Are you a PICKUP Good Guy?
We're combing the country, looking for Good Guy delivery guys. Could one of them be you?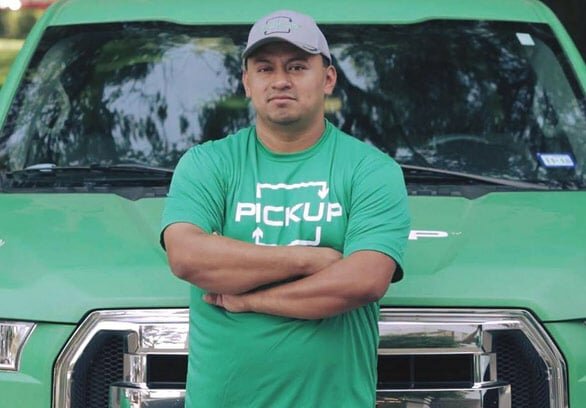 On your time
Work as much as or as little as you want. Part-time. Full-time. It's your call.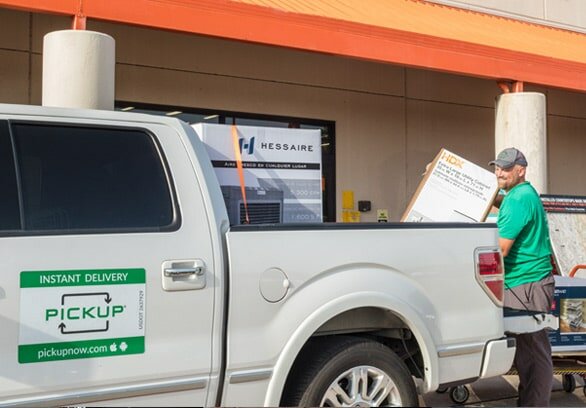 Get paid quickly
$25 or more per run. Good money, paid fast. And, you keep 100% of your tips.
Be your own boss
Your truck or van. Your schedule. Your business. You can't beat that!
Why become a PICKUP Good Guy?
If you're interested in teaming up and becoming a Good Guy, check
the requirements below and see if this is a match for you.
Deliver BIG. Live large.
Our team is made up of all-around good guys just like you. Be your own boss and choose your own schedule. Use your pickup truck or van to make extra money by delivering items for the good people of your city. No hauling junk or furry friends – only deliver NEW items from national brands and area retail stores.
Good Guy requirements
Let's see how you measure up. Here's some of our basic requirements;
You're an all-around good guy. Especially firefighters, military and first responders, women included.
You are at least 21+ years old.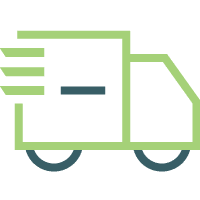 You own a truck or van that is insured to the state's minimum requirements.
You are legally able to work in the United States.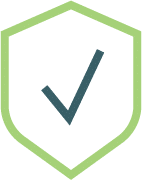 You have a good driving record and can pass a background check.
You are physically fit and can lift at least 100 lbs.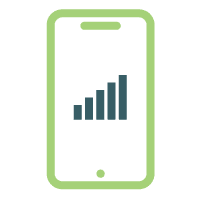 You own and know how to use a smartphone.
You can speak, read and write in English.
Here's what they're saying
PICKUP Good Guys take care of the heavy lifting and delivering big. But don't just take our word for it.
Banning S.
Being a driver for PICKUP I can confidently say they have a high expectation of professionalism, trust and timeliness. If you schedule a run I assure you we're going to make sure that it gets done.
Ramon G.
Almost a year working as a good Guy on the South Florida market for PICKUP and more to come, thanks to their professional team and exceptional support by their FQM Mr. Gustavo Boroni.
Anthony R.
I work for pickup and it's a great experience. The other good guys are a great help with tips on how to do things. The South Florida field quality manager, Gustavo is amazing! Great guy, working 7 days a week.
Thomas M.
Working for PICKUP has been a great experience! Being able to PICKUP extra cash on my days off is perfect for spending money. I work with a great bunch of guys and the manager in my area.
Stacey M.
Excellent service, fast, reliable, friendly, and reasonable price! I would recommend!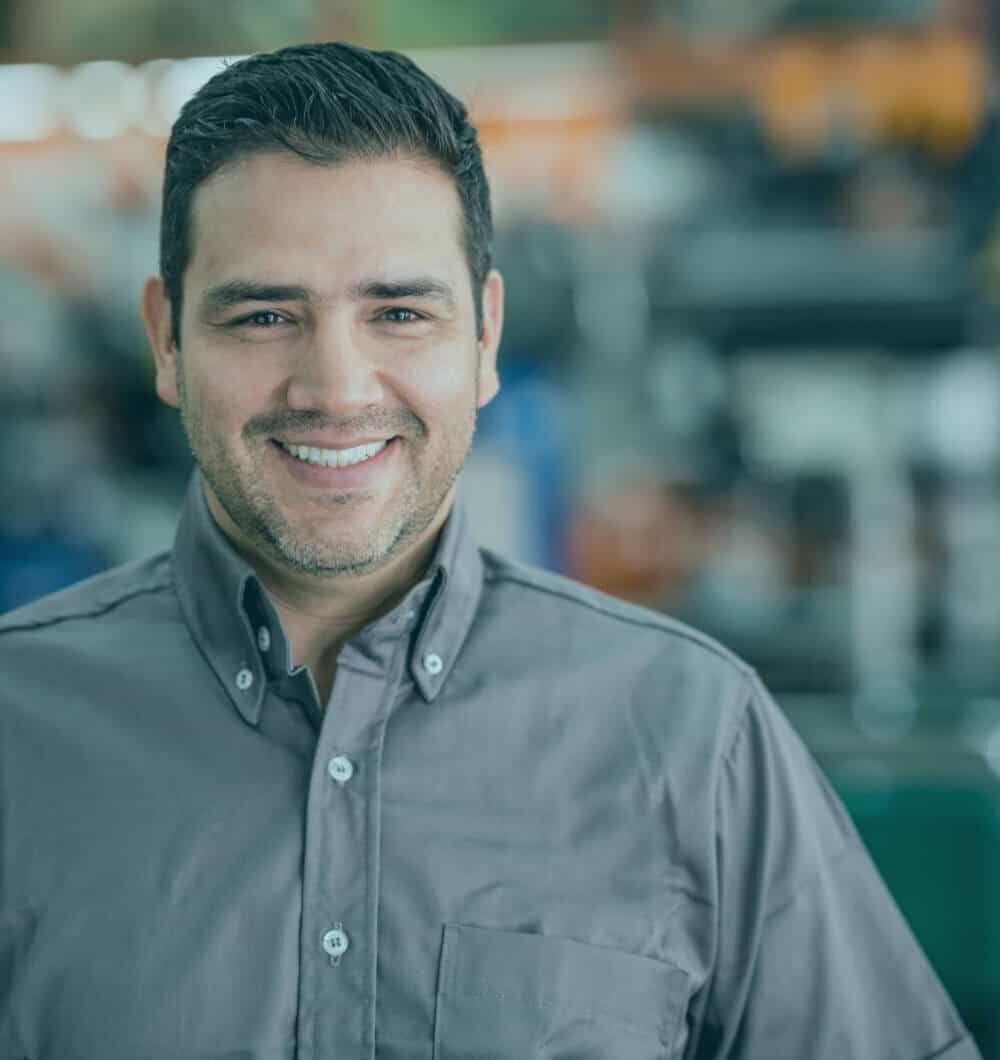 Tyler G.
Amazing customer service! Clear communication throughout the whole process.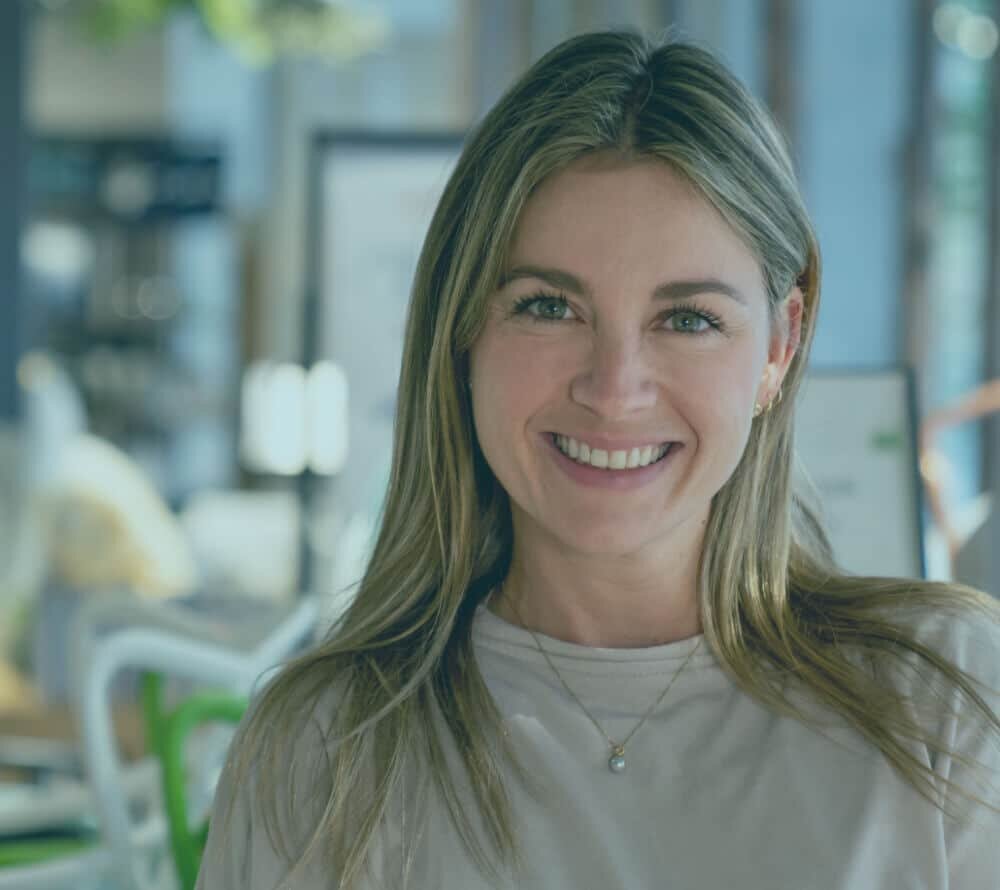 Lynn M.
Best thing I have found in a long time. You have my business from now on! Awesome!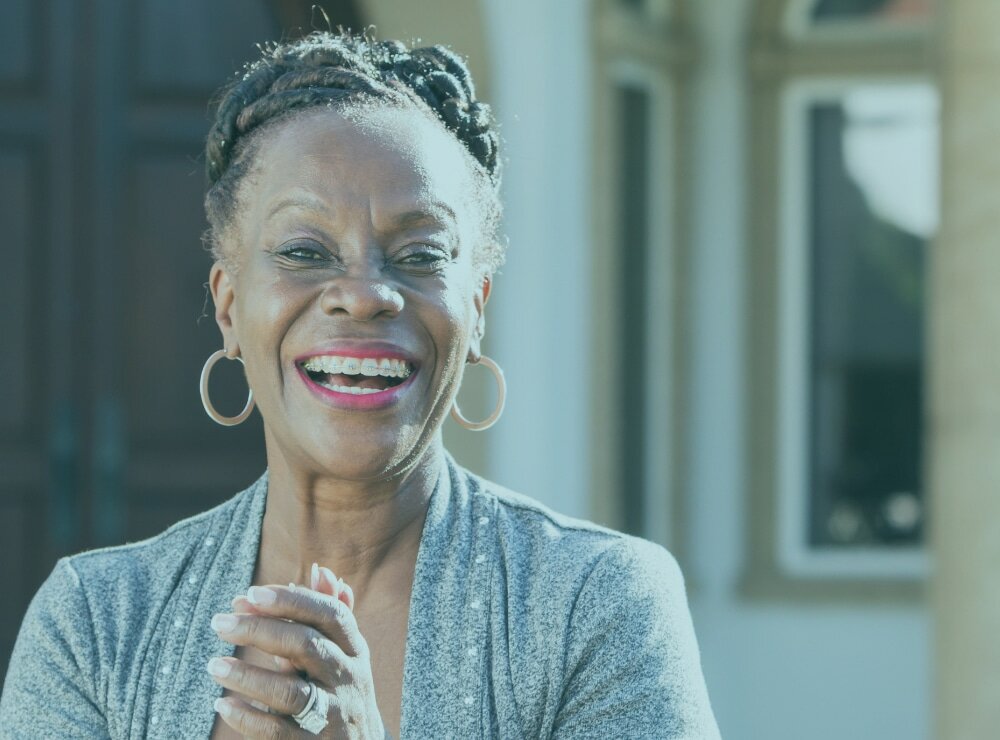 Cristina G.
PICKUP is my delivery choice always. They truly are the Good Guys. Excellent Service!
Frequently Asked Questions
Got questions? We've got answers. Find out more about becoming a PICKUP Good Guy.
Go to FAQs
Contact Us
Connect with us to ask more questions about becoming a PICKUP Good Guy driver.
Contact Us